Comments

can someone recommend mangas/manhuas/manhwas that's kind of the same as this? or maybe like redo of healer with lots of shapeshifting, possession, and many more?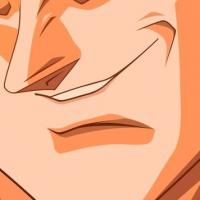 we were gonna post our translation but one of our members felt it was too much lmao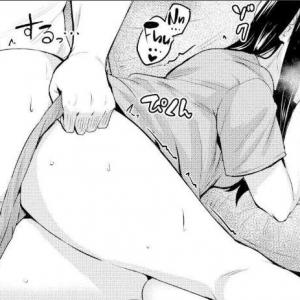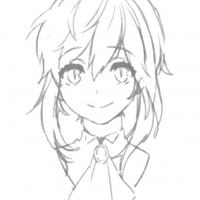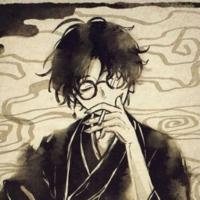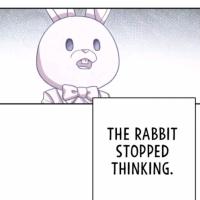 When you realise you and everyone else in this comment section and that read this are twisted af 👍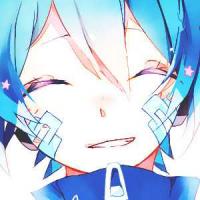 Oooooh~ Just a friendly conversation trust me, you'll love it here... well as long as you don't want Raoul we won't have a problem c: 🔪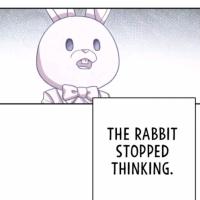 @random_poet Ahh yes the club of deranged psychos its nice here glad I joined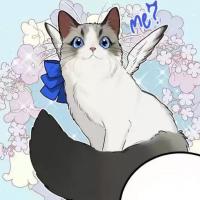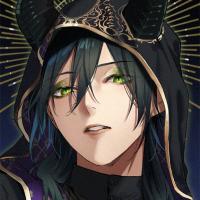 please don't get mad.

I think the reason why manhwa/manhua are popular nowadays
because manga's update are super duper slow.
you'll get tired of waiting.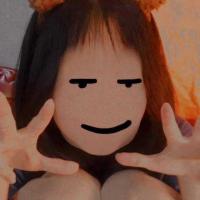 umm...
                                      👇