Comments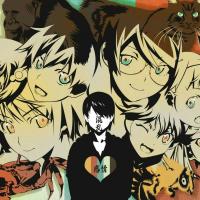 Noooooooooo what did they do to her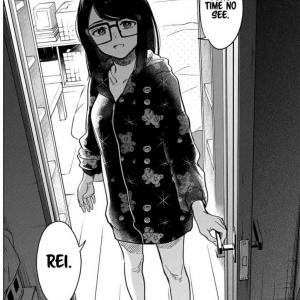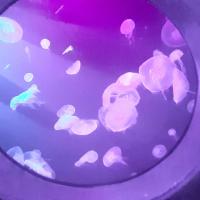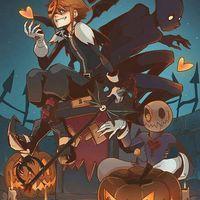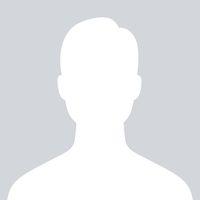 after having suicidal thoughts countless time when I was 17-18 years old, dark shit like this can't even begin to affect my mind at all. NGL even this mental torture is far less beneath the torture you experience while reading urban cultivation manhua.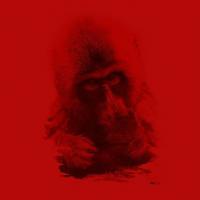 this manga is too extreme and negative, some people might be hard to enjoy this ..
i can't believe it was by the same authors as the manga about floating imaginary girlfriend ..