Alternative(s):
異世界のんびり農家; Farming life in another world
Comments

The pacing is fast but I like the story and everything is so easy to understand. The concept is unique, too.
Is there any male elf alive???? 😑😑😑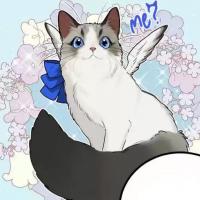 im kindda losing the point in following this manga now... 
nothing is really happening for the last few chapters...
I read it too fast...🤧 so it's short for me😗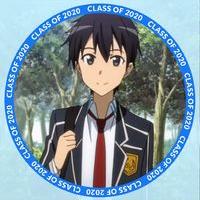 The pace is too fast.
Its not for me